More than 50 years of experience
We work with the most advanced equipment to achieve a unique and authentic impression.
Bands
Labels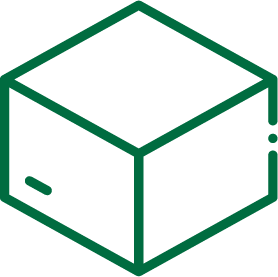 Packaging
Cigar bands, Labels, Covers, Self-adhesive labels, Warranty stamps, Cuban system box liners: filetes, costeros, largueros…, Cartonite cigar box cases, Displays to place the cartonite cigar box, Posters, Brochures, Bundles.
Printing
In four-color and direct pantones at your choice and request.
Foil Stamping
Glossy foils, semi-matt. Gold, silver, mother-of-pearl and metallic colors.
Gold Dust
Iriodin effects, another traditional powder like the old Cuban labels.
Embossed
High embossing of coins, shields and other decorative accents.
Laser die cutting
For paper, cardboard, as well as "burning" of wooden boxes.
Spot UV
Clear coat that is applied on printed material.
Wood Printing
Full color printing and direct varnish finishes on wood.
We work with the most recognized clients in the industry.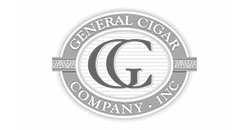 Call us or write us and tell us what you want to know.